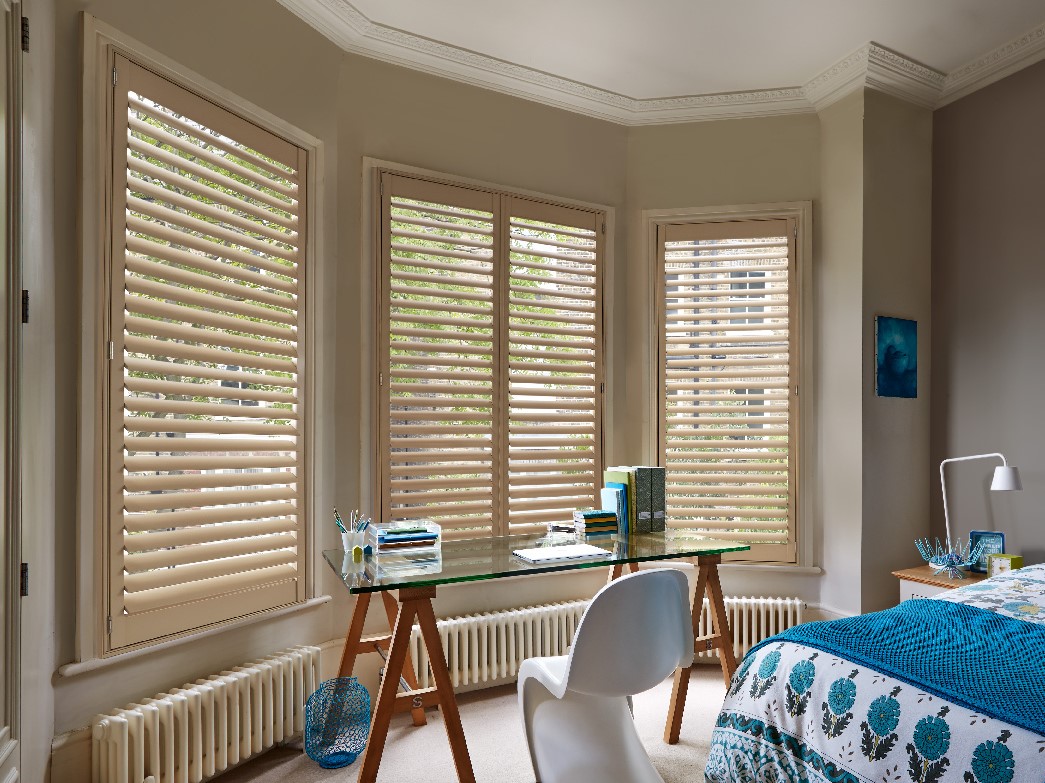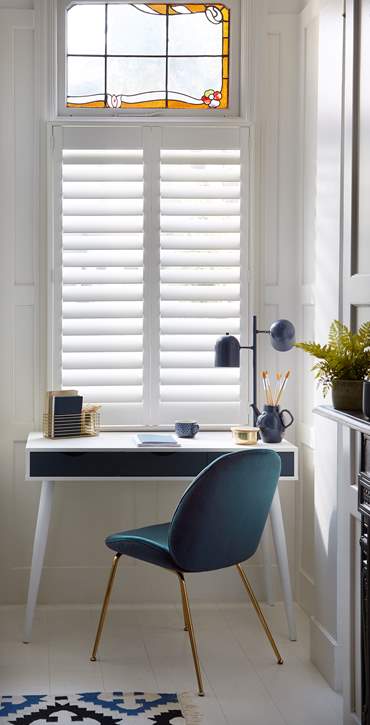 Marchwood Shutters
A real wood shutter at a stunningly affordable price.
Best of both
Our Marchwood Plantation Shutters combine hardwood panels and louvres with MDF frames, giving you a premium, hardwood finish with the strength and affordability of MDF.
Colours
Marchwood Shutters can have a wonderful painted finish, including Whites, Creams and Greys to suit any room.
Quick Price Calculator
Enter your dimensions to get an estimate for Marchwood Shutters
Call us now to arrange FREE expert measuring:
01472 927 011
Our experts will provide you with a free quote and be able to off advice on finding the perfect Shutters for your space.