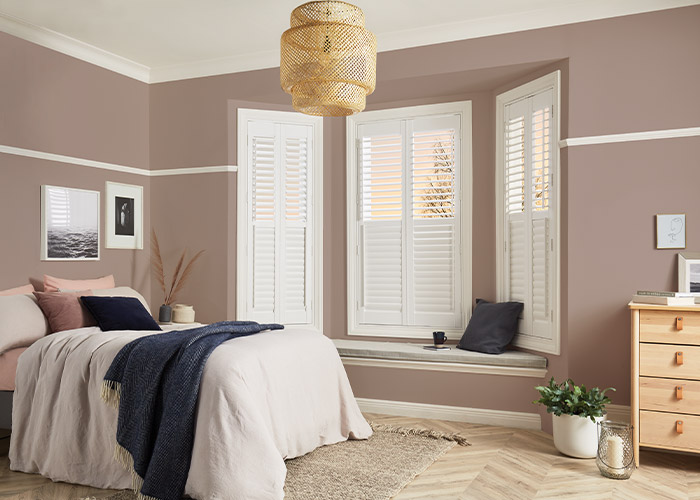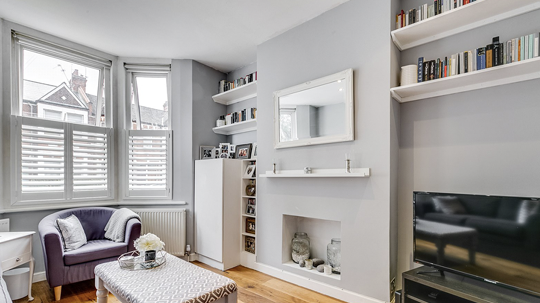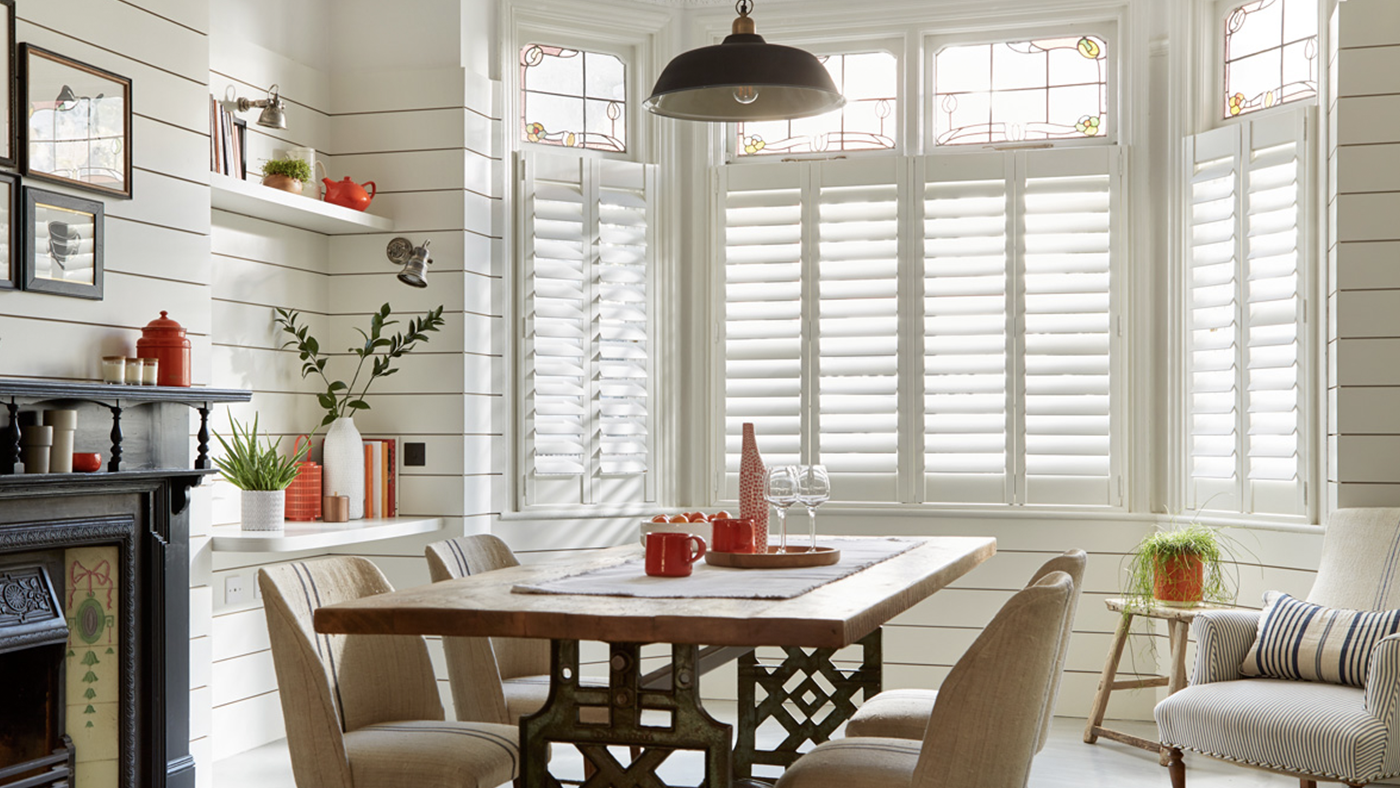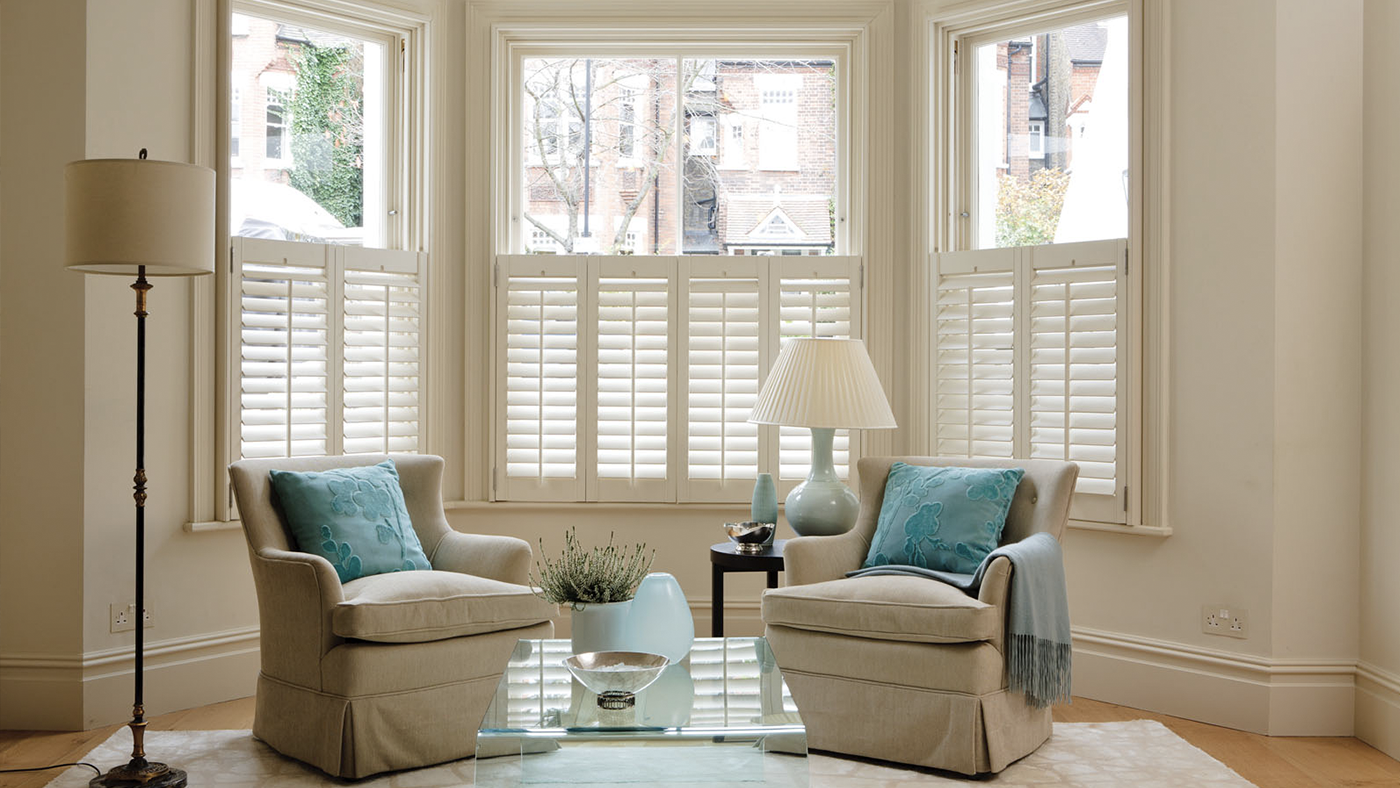 What are Plantation Shutters?
Plantation Shutters, 'Wooden Shutters' or 'Wooden Blinds' are all names for beautiful shutters that cover your windows, allowing you to control the amount of natural light entering your home whilst maintaining your privacy. The other advantage being that they look fantastic, and transform your rooms with a wow-factor statement!
---
Easy to Clean
Shutters are really easy to clean with a quick dust, or soap and warm water. They'll stay looking fantastic for years to come!
---
Stays Looking Great
The durability of our shutters makes them ideal for today's busy lifestyles. They don't require painting or staining as the colour is embeded into the material itself, so even small scratches or dents don't affect the finish.
---
Insulation for your Home
Shutters help reduce outside noise and keep heating or air conditioning costs down with their excellent insulating properties.
Get an Instant Estimate
Call us now to arrange FREE expert measuring:
01472 927 011
Our experts will provide you with a free quote and be able to off advice on finding the perfect Shutters for your space.