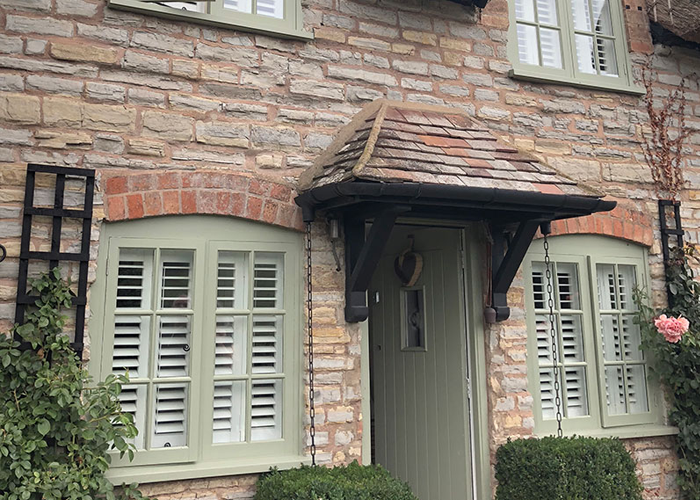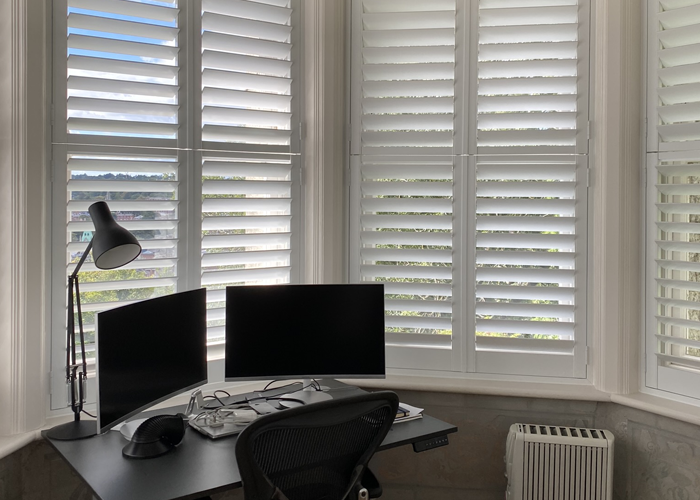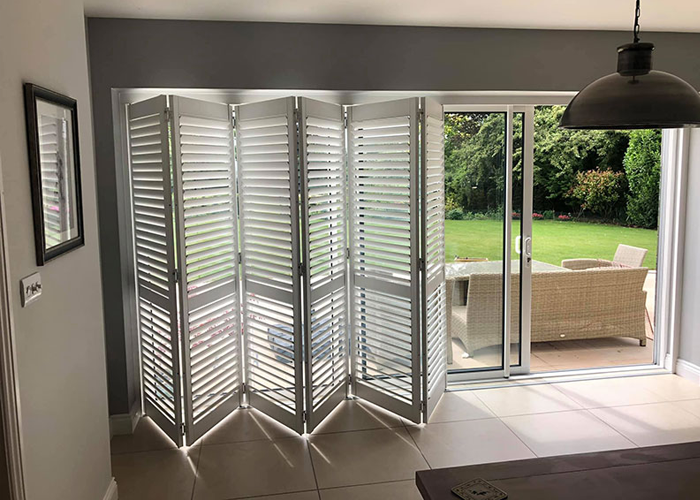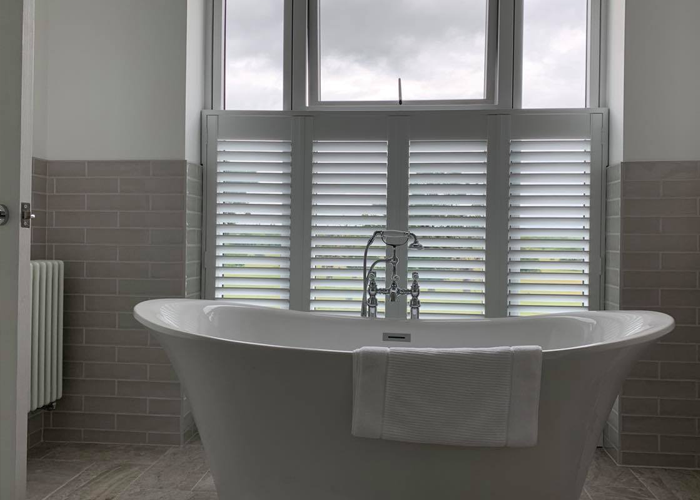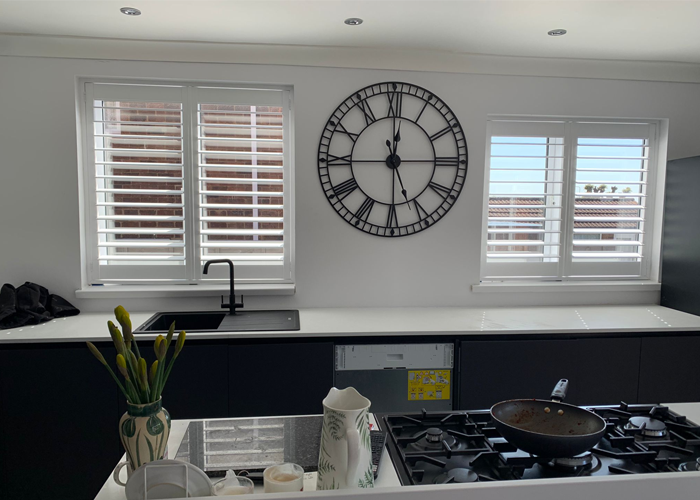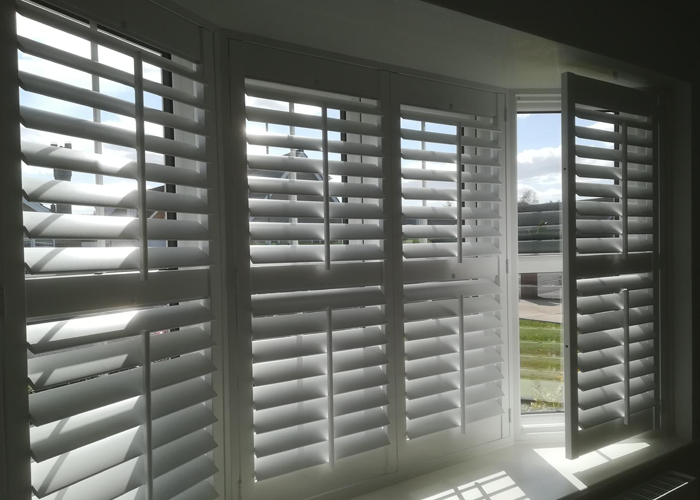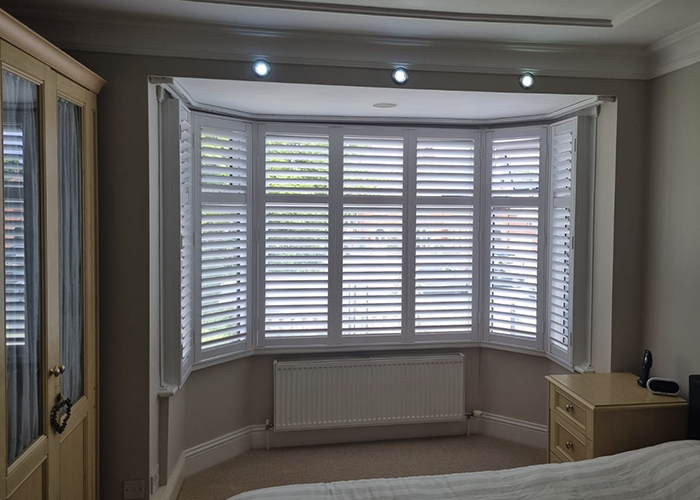 Worcester Shutters
NEW
Our new Worcester range are a UK-made, faux-wood Shutters that are both high-quality and affordable! Unlike PVC alternatives, the faux-wood material used in our Worcester range feels solid, heavy and durable; closely mimicking our MDF or Premium Hardwood ranges.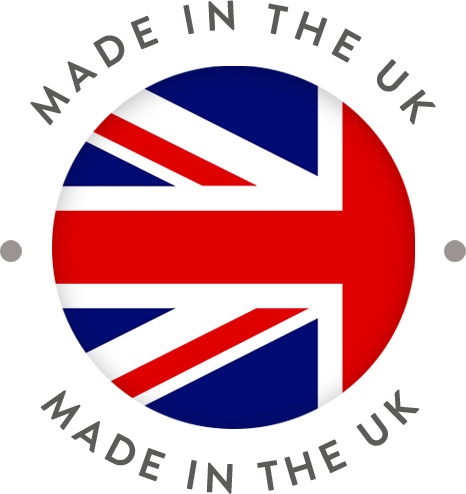 Being manufactured in the UK, we're able to offer much faster turnaround on orders. Many brands of Plantation Shutters can take 12-15 weeks for manufacture and shipping - our Worcester range is available in as little as 6 weeks! Also, the Worcester range is available in a huge range of colours! They're Beautiful, Bespoke and amazing value for money!
Quick Price Calculator
Enter your dimensions to get an estimate for Worcester Shutters
Call us now to arrange FREE expert measuring:
01472 927 011
Our experts will provide you with a free quote and be able to off advice on finding the perfect Shutters for your space.