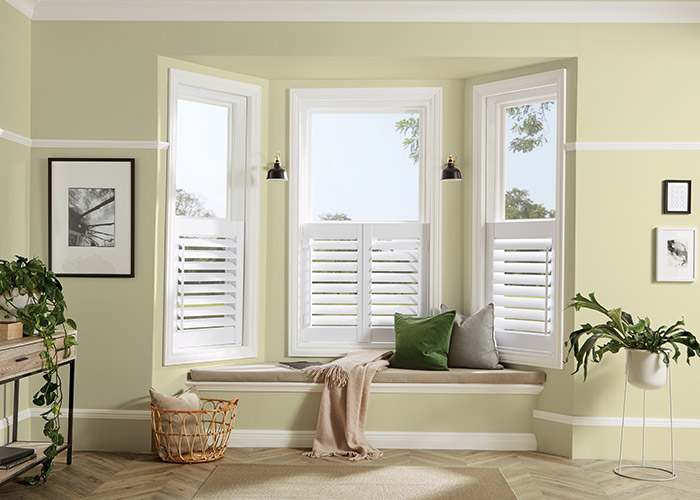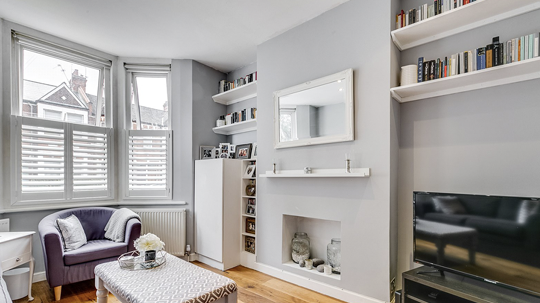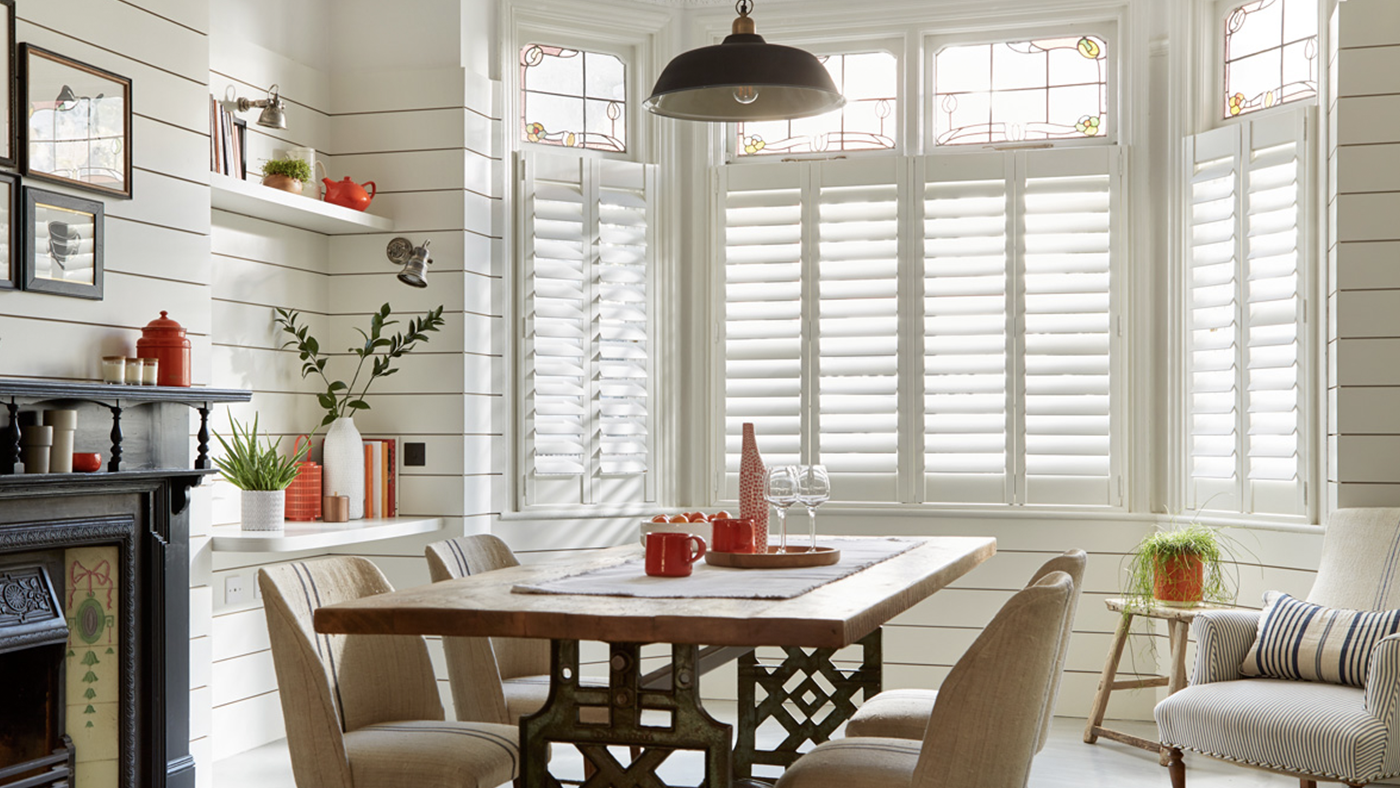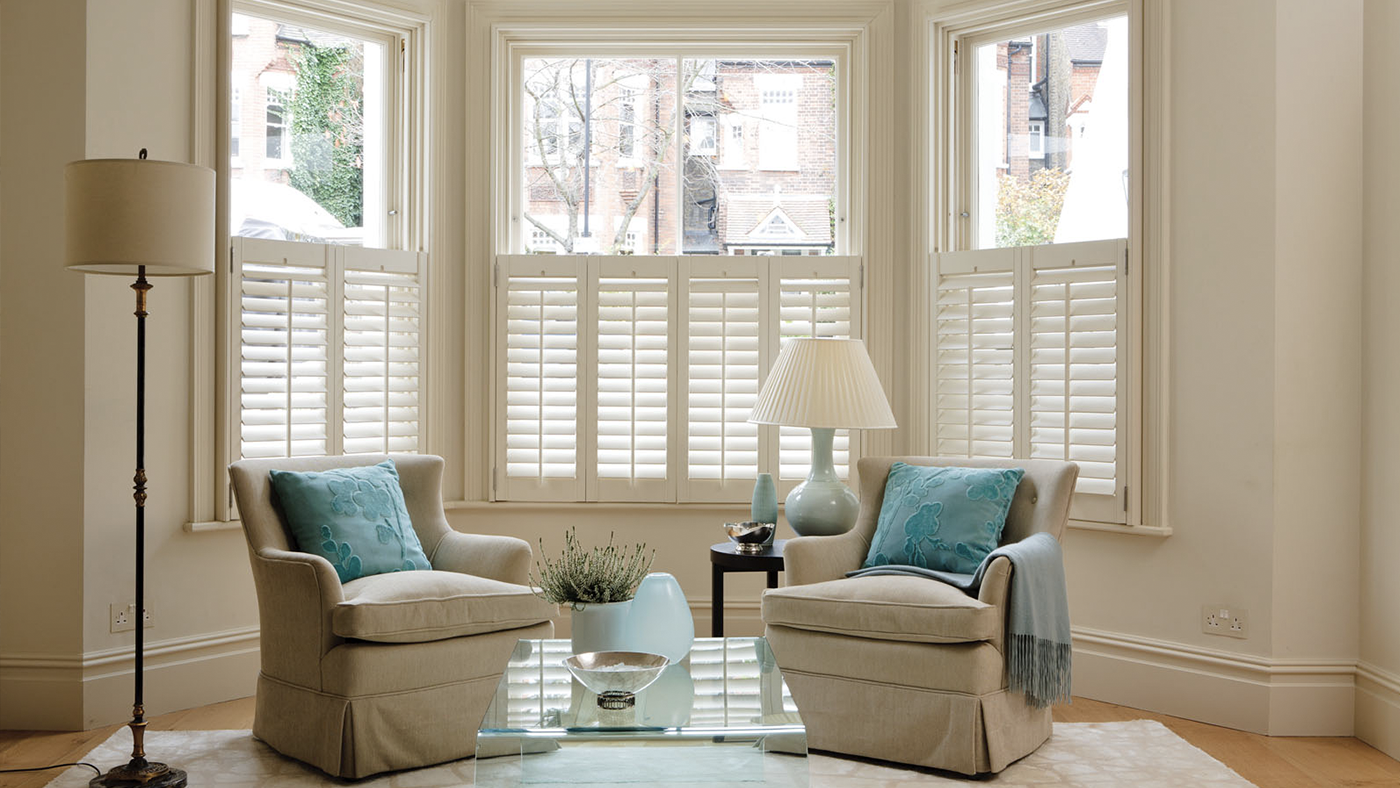 Café-Style Shutters
Be inspired with continental Café Style Shutters, the modern design that manages light and privacy perfectly. Café Style panels cover the lower section of the window frame only, allowing in additional light from above whilst also retaining some privacy.
Natural light is vital throughout the home, creating ambience and calmness when you need it most. Allowing additional light to set off each individual room, Café Style Shutters will also maintain your privacy, letting you fully unwind throughout the day.
Get an Instant Estimate
Call us now to arrange FREE expert measuring:
01472 927 011
Our experts will provide you with a free quote and be able to off advice on finding the perfect Shutters for your space.