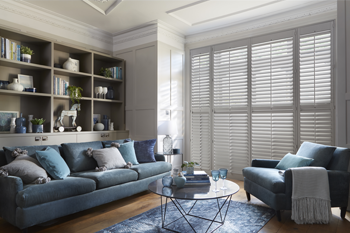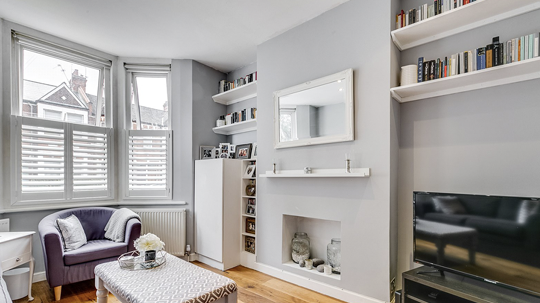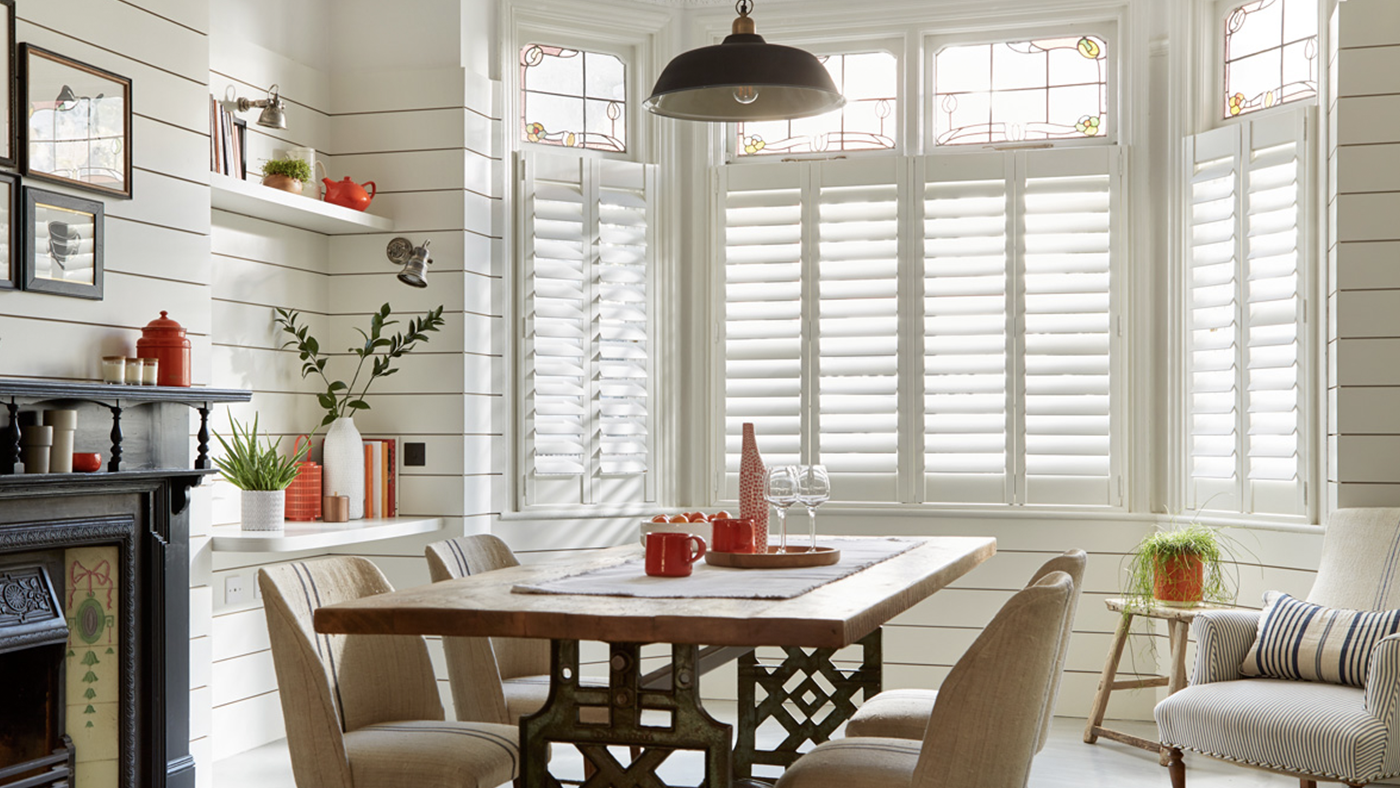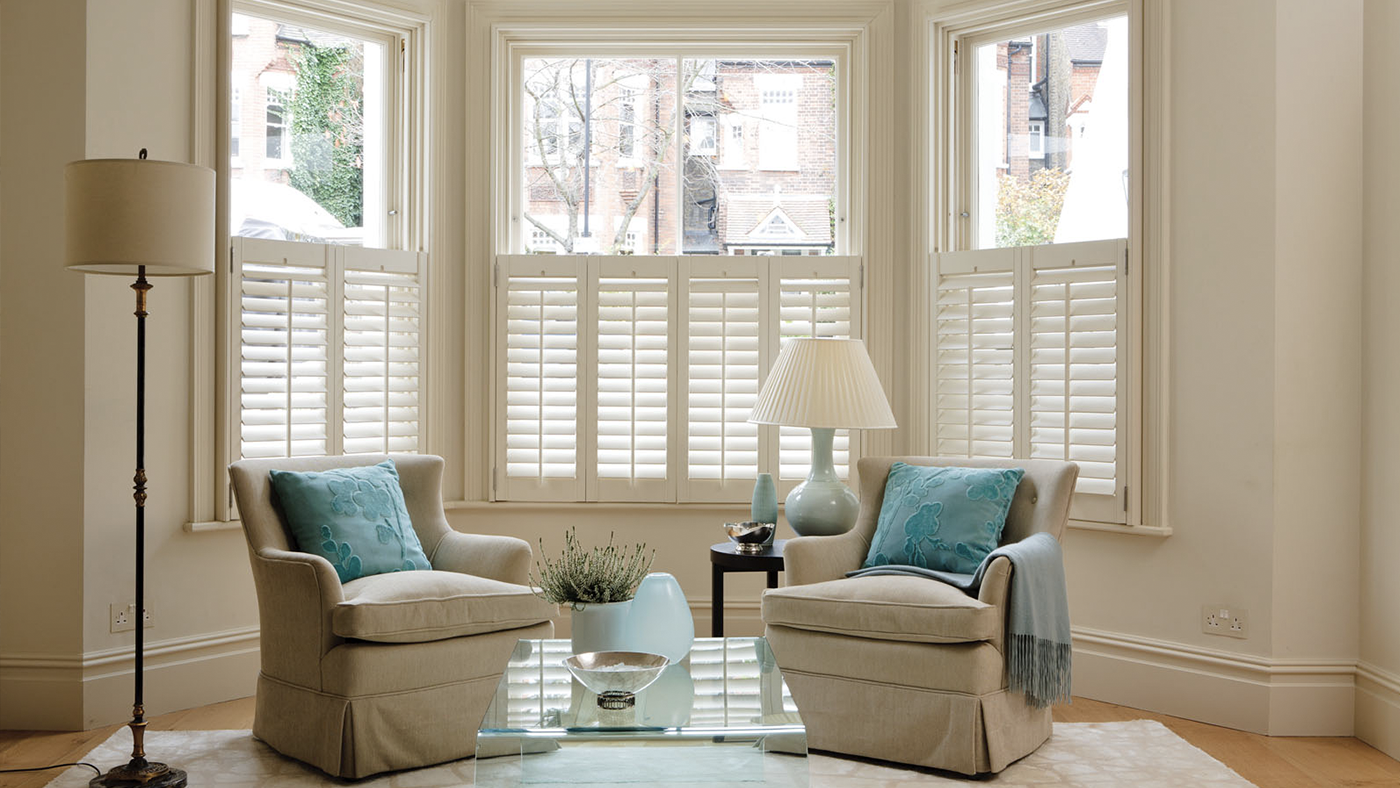 Colourful Shutters
Are you bold enough to invest in striking Interior Design?
We have ranges of Plantation Shutters available in a whole range of colours.
Sure; White is timeless and classic, but Blue? Grey? Teal? These make for a stand-out showpiece.
Speak to our Experts to hear about the Colours and ranges available to take your space to the next level.
Get an Instant Estimate
Call us now to arrange FREE expert measuring:
01472 927 011
Our experts will provide you with a free quote and be able to off advice on finding the perfect Shutters for your space.