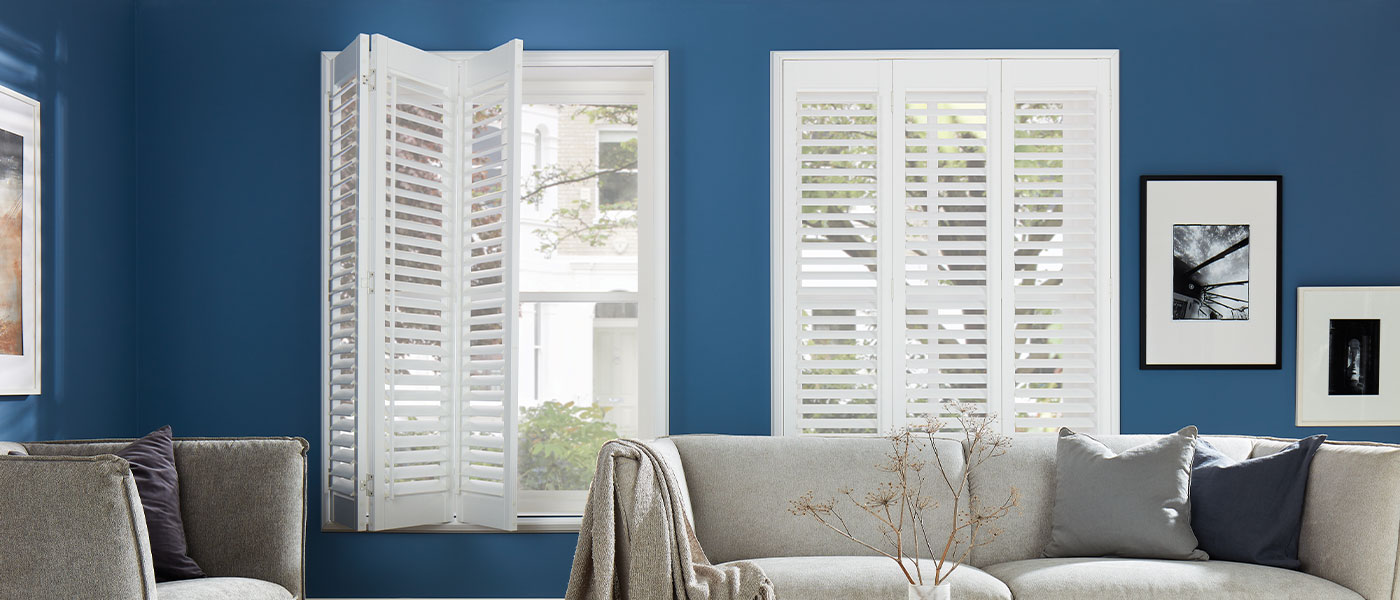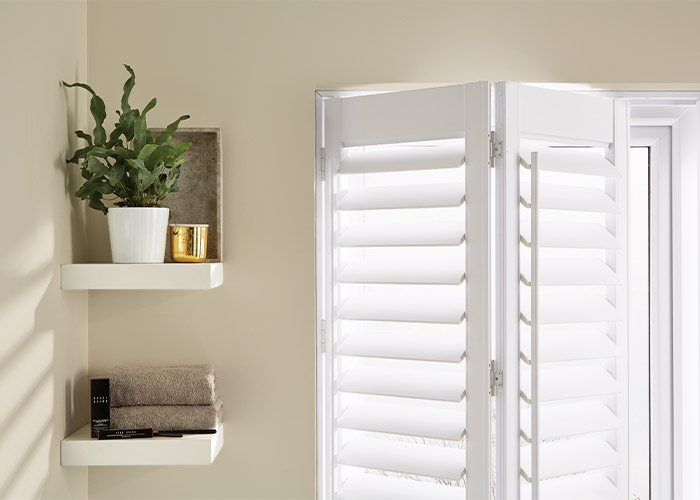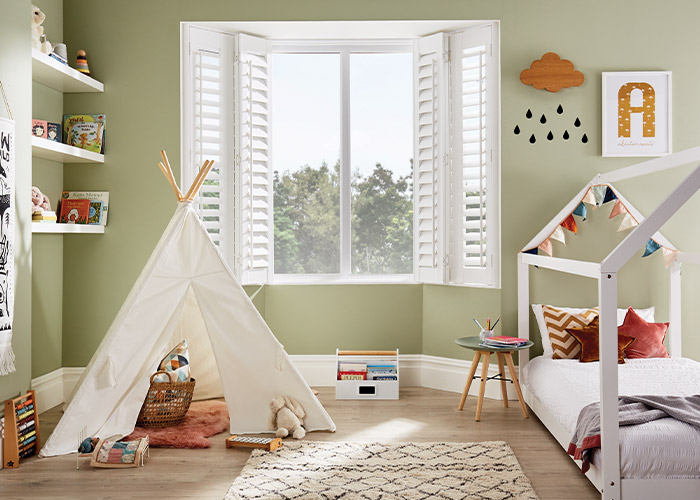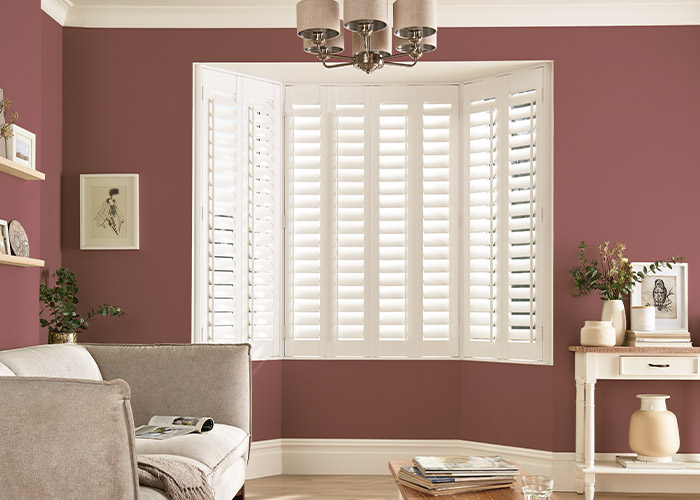 Full-Height Shutters
Make a real statement with full height shutters. Complete with tilting louvres and cleverly concealed handles, full height shutters deliver a superior and luxurious aesthetic to the home.
The versatility of full height shutters makes them a firm favourite. A charming an timeless design, this style is definately a classic that brings with it an unmistakeable air of opulence.
Full height shutters are an ideal option for your home and a great solution if you are looking for a little extra privacy. The louvres ca be adjusted to suit your exact needs, offering daylight filtering whilst keeping your view private and your home secure. Should you prefer a full view, simply open the doors whenever you like.
A truly luxurious addition to any home's interior, full height shutters will totally transform your home.
Get an Instant Estimate
Call us now to arrange FREE expert measuring:
01472 927 011
Our experts will provide you with a free quote and be able to off advice on finding the perfect Shutters for your space.