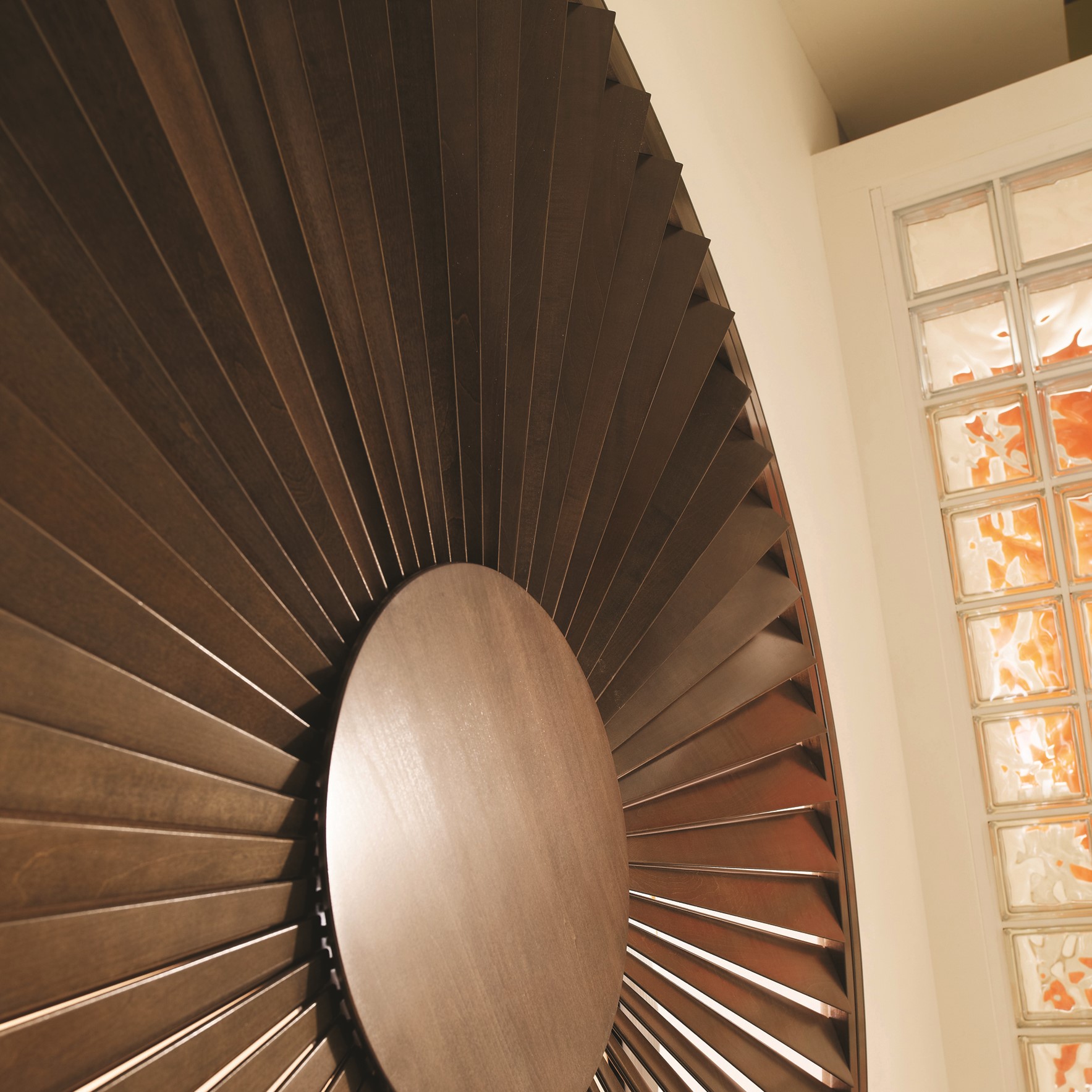 Shaped Shutters
The beauty of investing in bespoke, custom Shutters is that they're made especially for you.
If you have an unusual shaped window or an interesting requriement - let us know.
We can design bespoke Shaped Shutters to fit your unique needs!
Get an Instant Estimate
Call us now to arrange FREE expert measuring:
01472 927 011
Our experts will provide you with a free quote and be able to off advice on finding the perfect Shutters for your space.