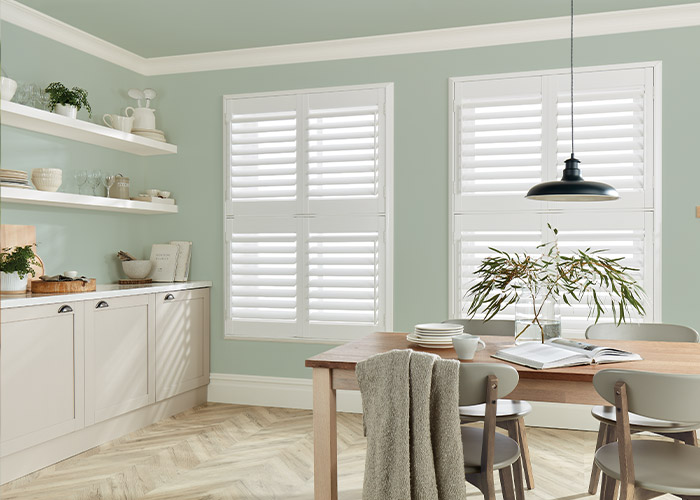 Tier-on-tier Shutters
Tier on Tier shutters consist of two separate panels that move independently from each other allowing different levels of light and privacy. An ideal solution to access upper windows whilst maintaining privacy in the lower section.
Tier on Tier shutters offer a subtle and chic design with all the options of light and privacy making them the ideal choice for bathrooms and kitchens.
Get an Instant Estimate
Call us now to arrange FREE expert measuring:
01472 927 011
Our experts will provide you with a free quote and be able to off advice on finding the perfect Shutters for your space.