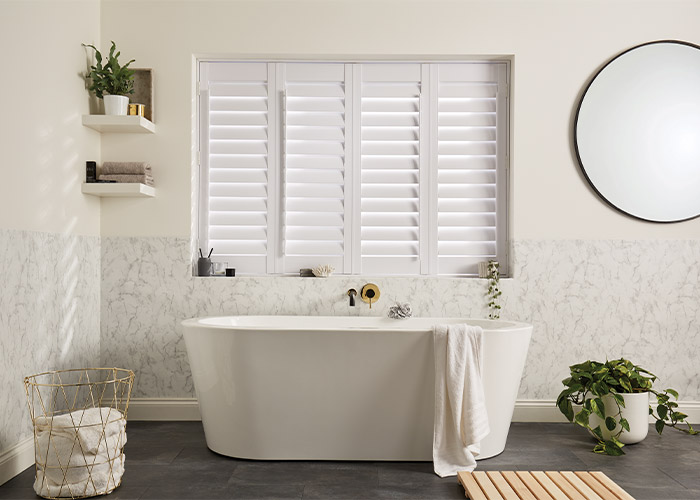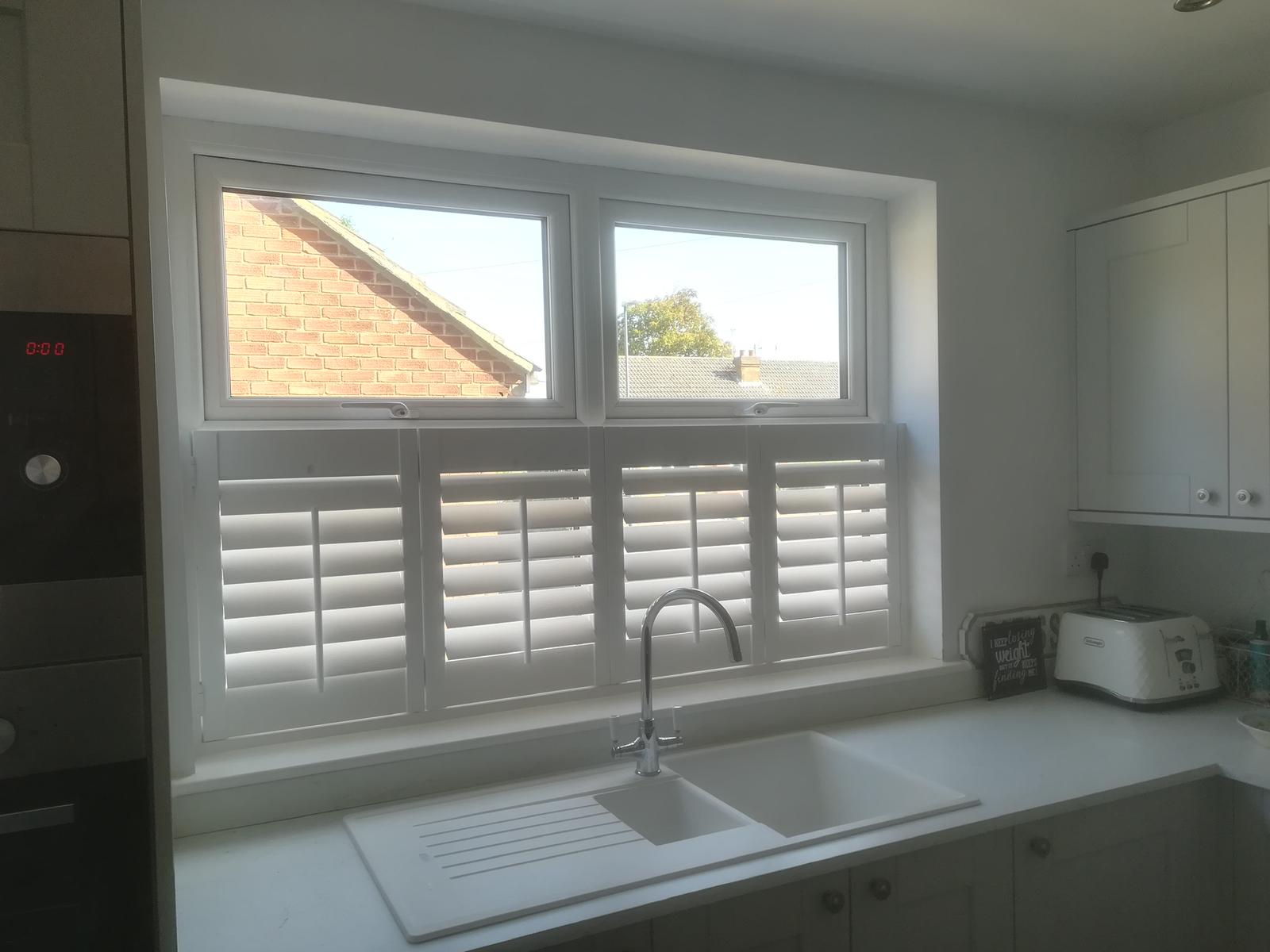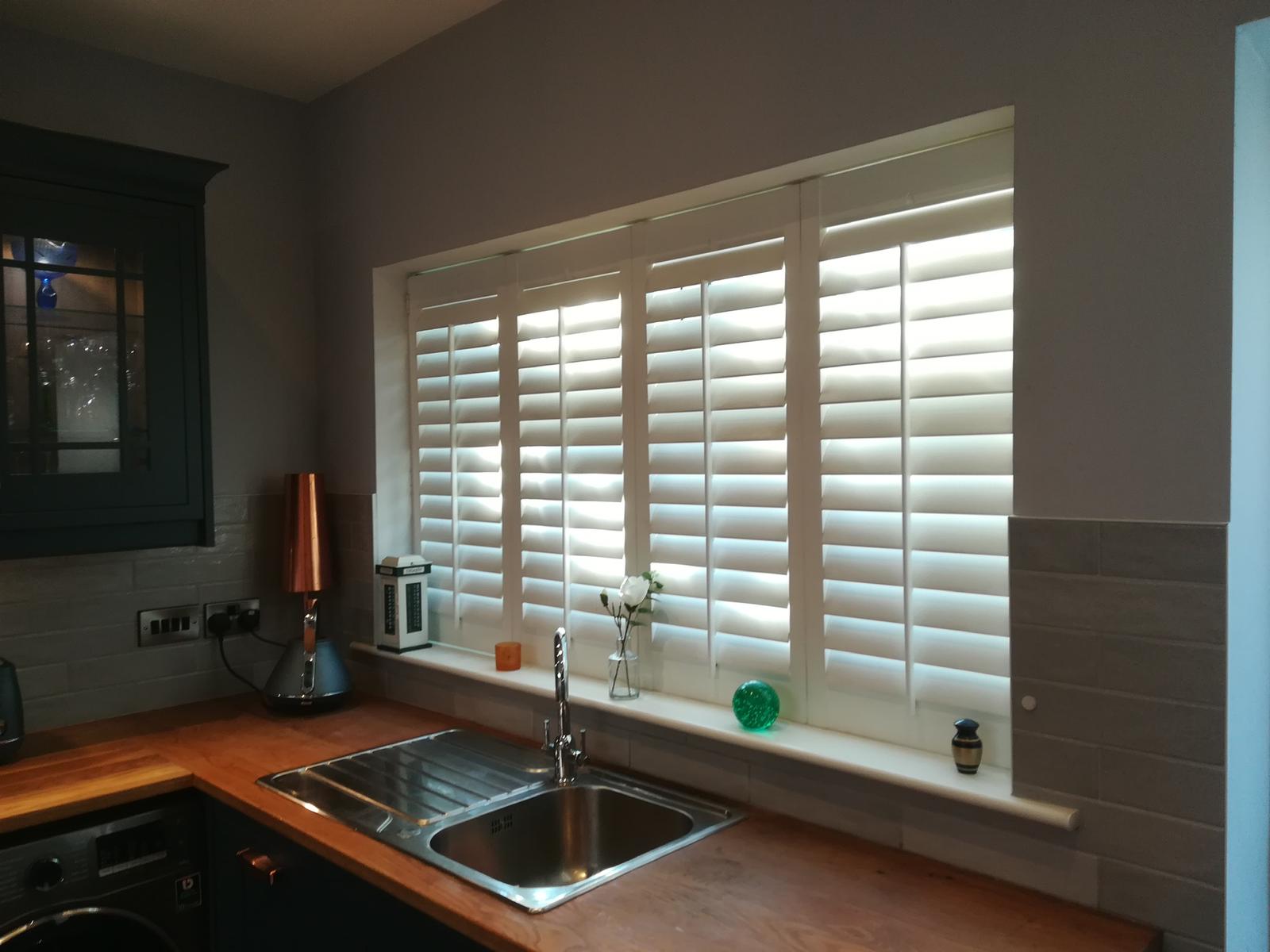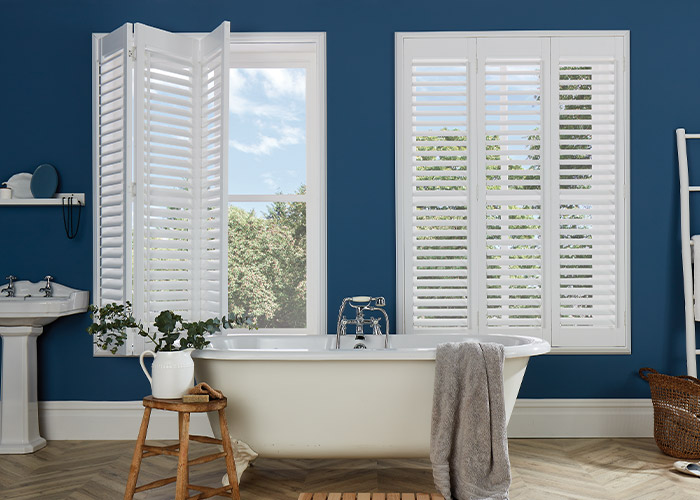 Waterproof Shutters
Shutters can be manufactured from polysilk vinyl; a tough, durable and 100% water-resistant material, making them an ideal choice for kitchens and bathrooms.
Waterproof shutters are a modern, chic alternative to give your rooms both privacy and natural light.
Get an Instant Estimate
Call us now to arrange FREE expert measuring:
01472 927 011
Our experts will provide you with a free quote and be able to off advice on finding the perfect Shutters for your space.